"A female hostage has sustained light injuries and is being tended to".
COLOGNE, GERMANY - OCTOBER 15: Police stand outside Cologne main railway station on October 15, 2018 in Cologne, Germany.
A man on Monday took a woman hostage at a pharmacy in Cologne's central railway station.
Local media reported shots being fired inside the station, something which a police spokesperson later denied. The hostage was also slightly injured and treated on the scene. "During the police action he hurt two bystanders, one of them seriously", police said in a statement.
The square behind the station was closed.
"We have indications that one man is holding one woman, but we haven't been able to really get close", Schulte said.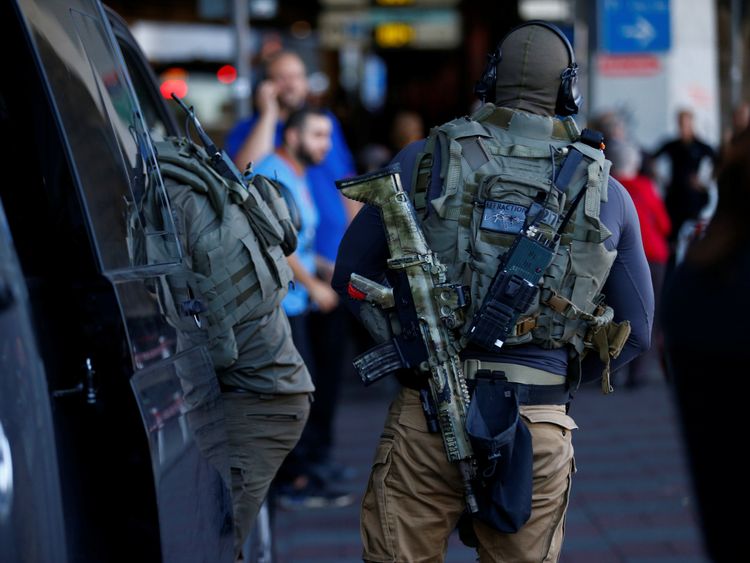 Image The train station in Cologne was closed after the man took a woman hostage
As members of the public were ordered to leave the area as quickly as possible, state rail operator Deutsche Bahn shut down the busy main train station in Cologne - a major hub for rail travel through North Rhine-Westphalia state and nationwide.
Police could not confirm eye-witness reports that shots and explosions were heard.
Ambulances and heavily-armed police were lined up in wait behind the train station.
She was freed when police stormed the shop.
A spokeswoman said officers had forced their way into a pharmacy where the suspect was, adding that the hostage-taker's motives were unclear.